It is just as important for us to always find ways to reduce the impact our products have on the environment as it is for us to continuously further their functionality. Sustainability does not only mean the clothes should perform to their maximum when they are new; it also means that they should continue to do so year after year and wash after wash.
This has been one of our main driving forces from the very beginning and today we are striving harder than ever to achieve and improve that same ambition. Apart from the projects we run and develop ourselves, we also participate in a range of different research projects. We have put together information about our sustainability work here.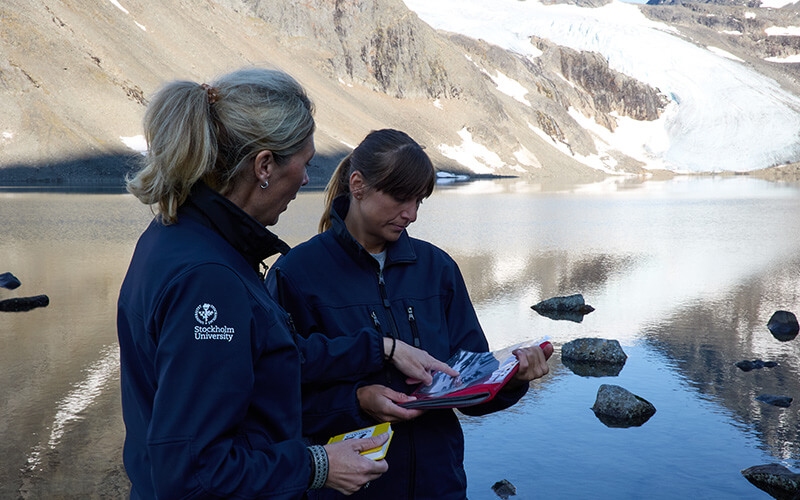 Sustainability commitment
As a natural goal of our sustainability and environment work, we are ISO 14001 certified. We are involved in a number of different sustainability initiatives, all of which aim to reduce the company's, our employees' and our users' impact on the environment.
These initiatives involve choosing materials and accessories manufactured in an environmentally friendly way, limiting the use of raw materials and reducing wastage, reducing our energy and water consumption, meeting or exceeding regulatory requirements, and engaging and continuously educating all employees in our environmental work. We also strive to carry out our transports in an environmentally friendly manner and to limit them as much as possible.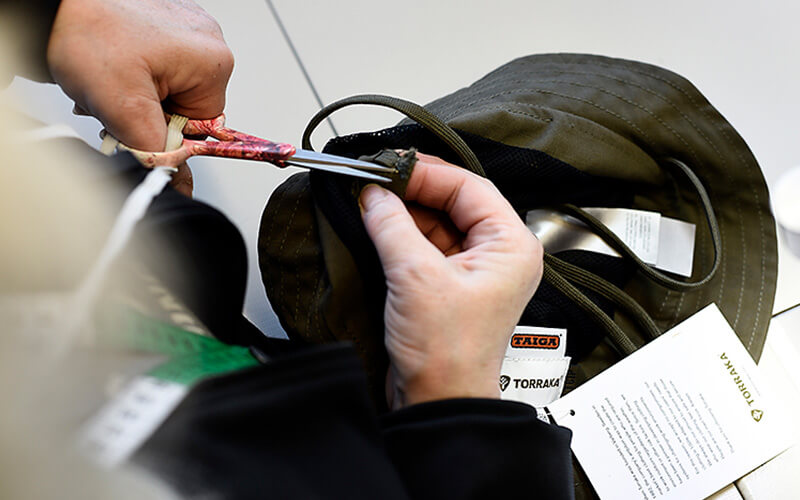 Torraka Re:use
Our processing workshop is the place where we repair garments that can still be used for many years to come. This is a way for us as a business, and you as a user, to extend the lifetime of the workwear and to avoid unnecessary manufacturing of new textiles.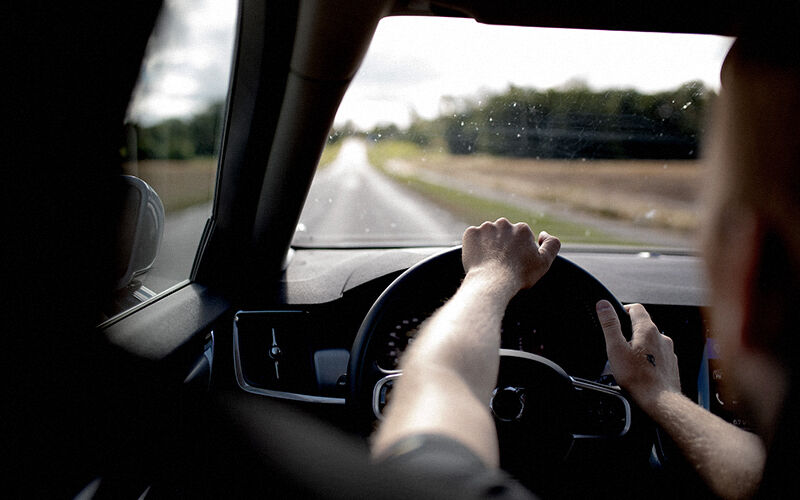 Transports
Transports include all deliveries to and from factory, to and from the customer, as well as how we travel for work. Transports form a large part of Torraka's climate impact.
To limit our transports, all our products are always manufactured in Europe and we always select our suppliers with careful consideration of the environment. As far as possible, we avoid sending orders and goods unless we can send a justifiable quantity in the same shipment. And we select climate-smart alternatives for our own business travels.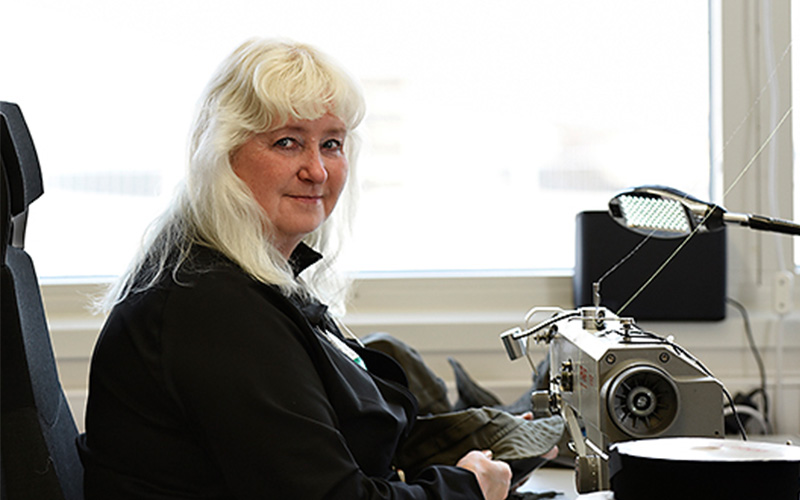 Code of conduct
It is just as important that our clothes are of high quality as it is that we provide good working conditions for our employees and our staff throughout the entire product chain. That's why we have developed a Code of Conduct. Everyone who works with us, our own employees as well as our manufacturers and retailers, must undertake to comply with the Code of Conduct. That's how we together can create a safer workplace and good working conditions for all.