Climate Lab
To understand how the body reacts to extreme weather and what it means to choose suitable workwear, we have a place where we create the world's worst weather conditions. We call it Climate Lab.
Climate Lab consists of three climate chambers where we can simulate some of the world's most extreme weather conditions.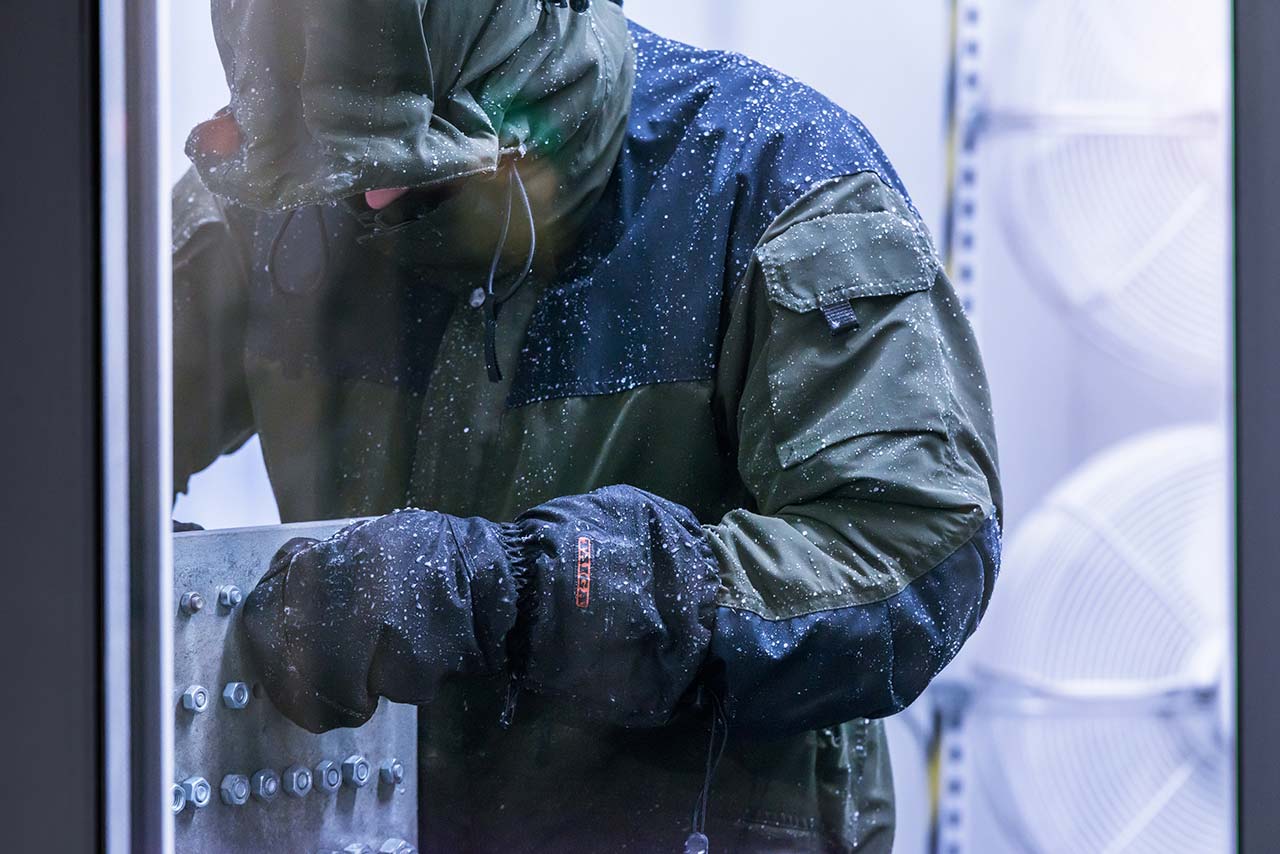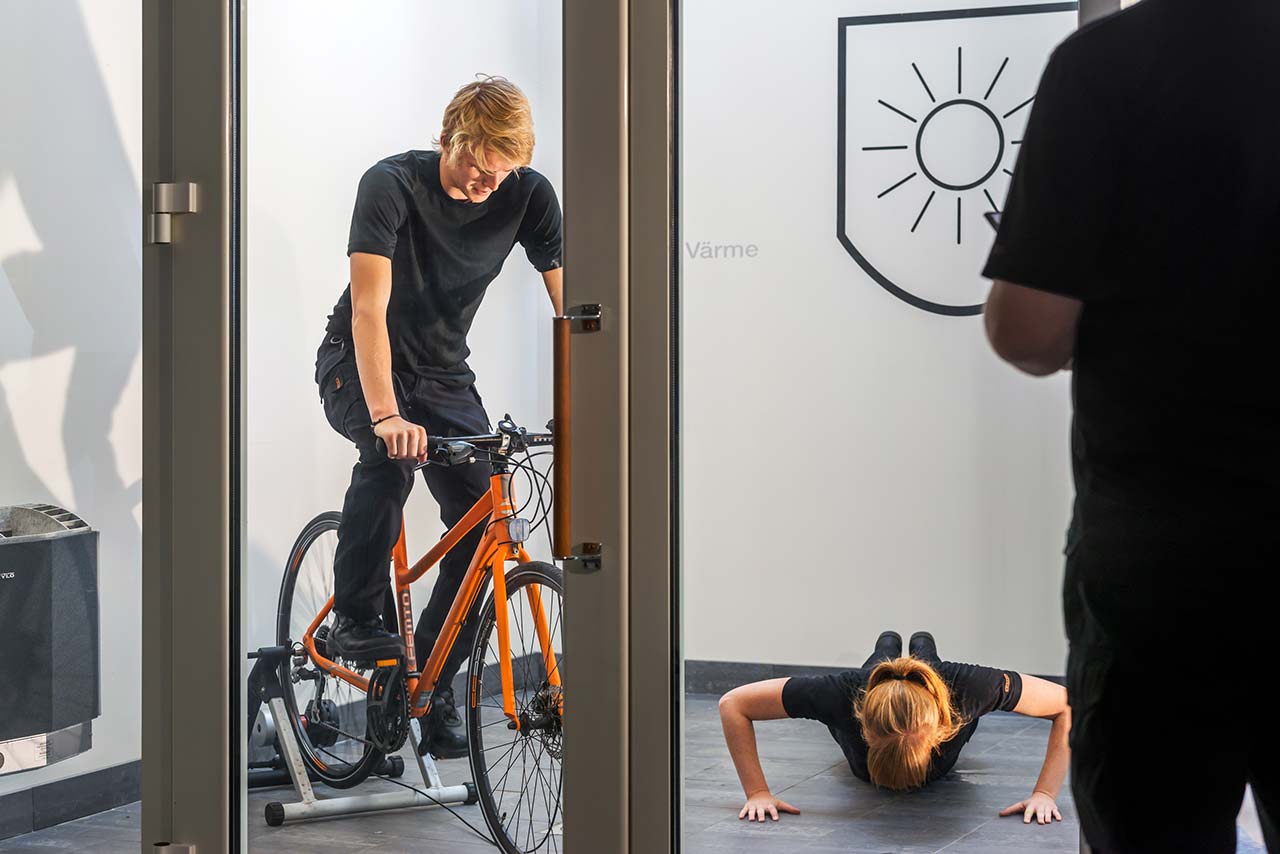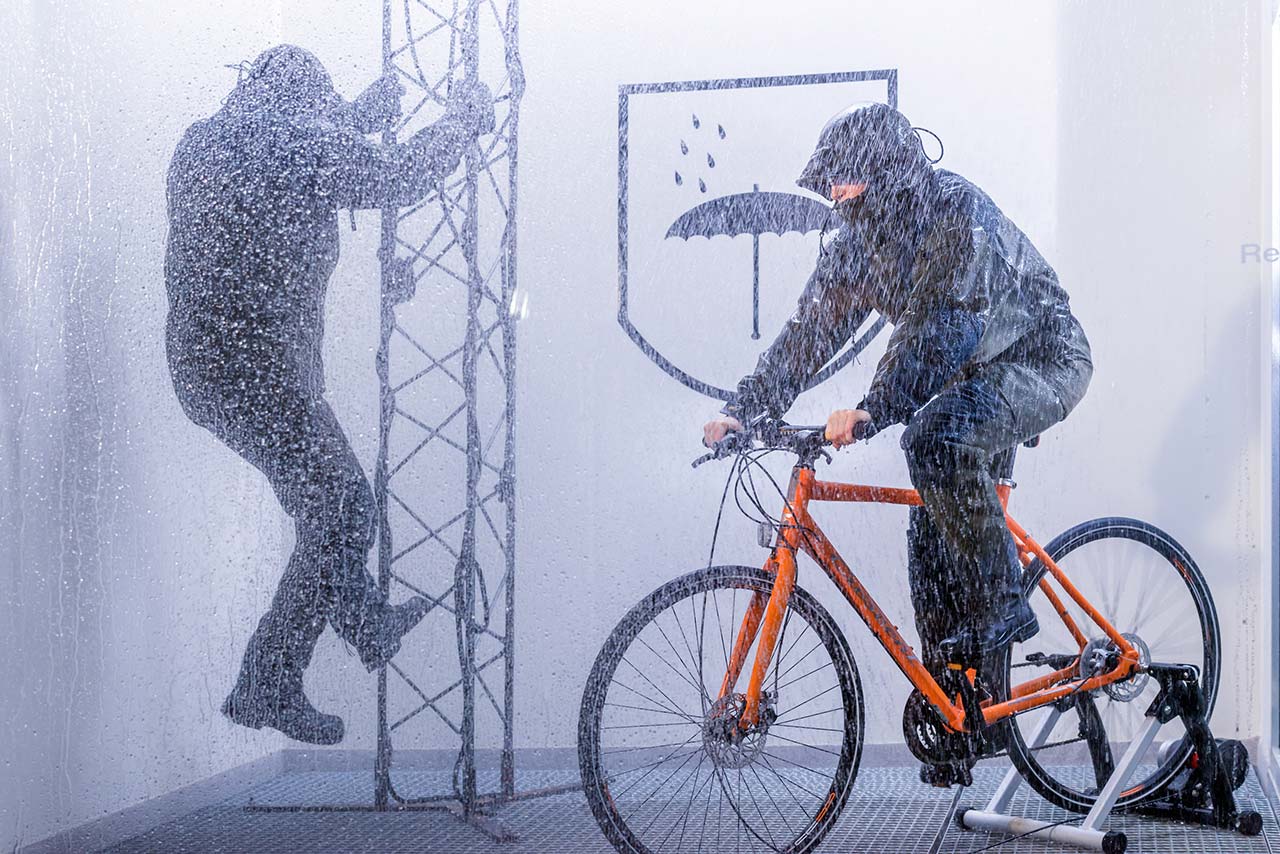 We constantly aim to further develop both our products and our own understanding of how we, as humans, and the clothes we wear, can withstand extreme weather conditions. The Climate Lab is where we, under controlled conditions, can expose both garments and ourselves to extreme work situations and weather conditions. We welcome customers, suppliers and partners to come and test our clothing systems and gain an understanding of how a variety of extreme climate conditions impact you and your ability to perform in different work situations.
Do you want to take your colleagues on an educational adventure with extreme weather conditions? Contact one of our sales managers to learn more.

Comments from participants