Torraka Test Camp
There is a lot of knowledge that goes into proper workwear. At Torraka Test Camp, you gain a deeper understanding of how the clothing impacts you and your ability to perform under different climate conditions and work environments.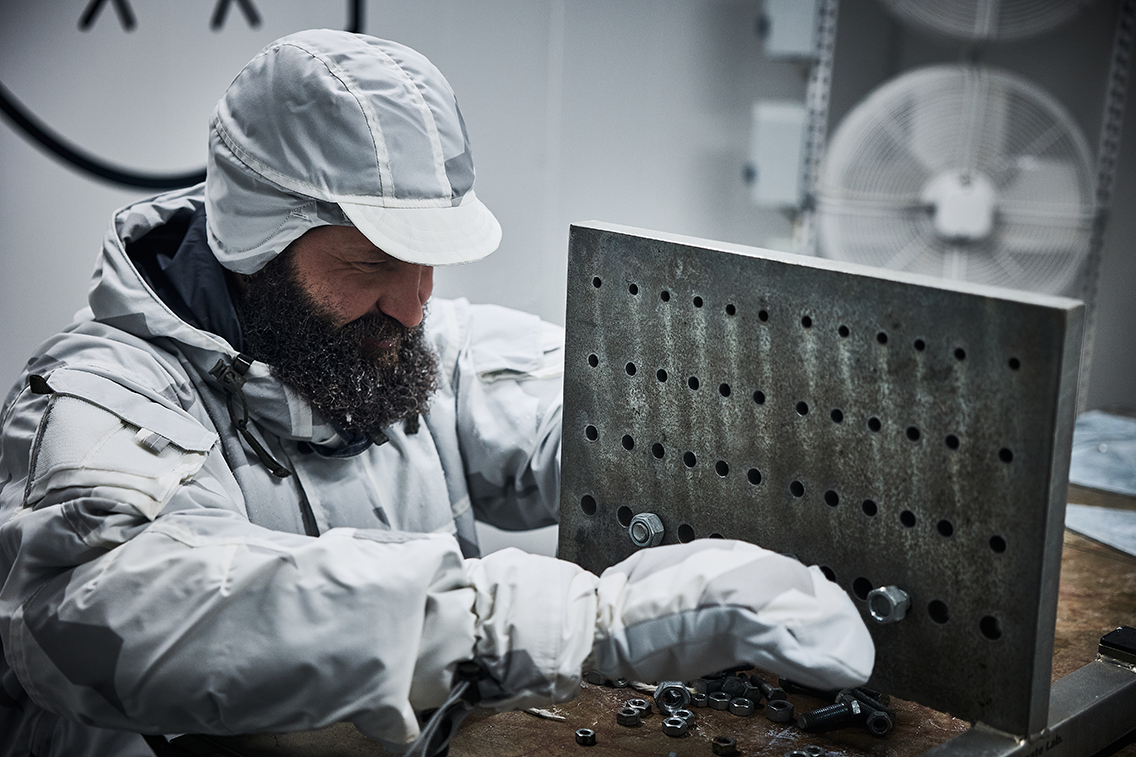 Torraka Test Camp is a 2-day education, teaching you about what clothing to wear when working in the cold, rain and wind. The more theoretical part of the education is delivered at our premises in Varberg, while the practical part takes place outdoors in nature under the guidance of a survival expert.
During the two days you learn the basics of different fabrics and materials, the layering principle and how Torraka's different clothing systems complement each other. You gain an understanding of the physical reactions you have when you get exposed to the cold and wet and what risks this exposes you to in a work situation.
At the Torraka Climate Lab, our own climate chamber, you get to test how the garments perform at different temperatures and various weather conditions and how it affects your individual performance and fine motor skills.
You learn some practical survival tactics out in nature and have an opportunity to test Torraka's clothing system in near-life situations. The clothing system is designed to adapt to each season and you learn how the garments complement each other to keep you warm and dry enough, regardless of the external elements.
Torraka Test Camp is suitable for people who work outdoors and who need to better understand the risks associated with work under extreme weather conditions. Please contact us if you want to learn more.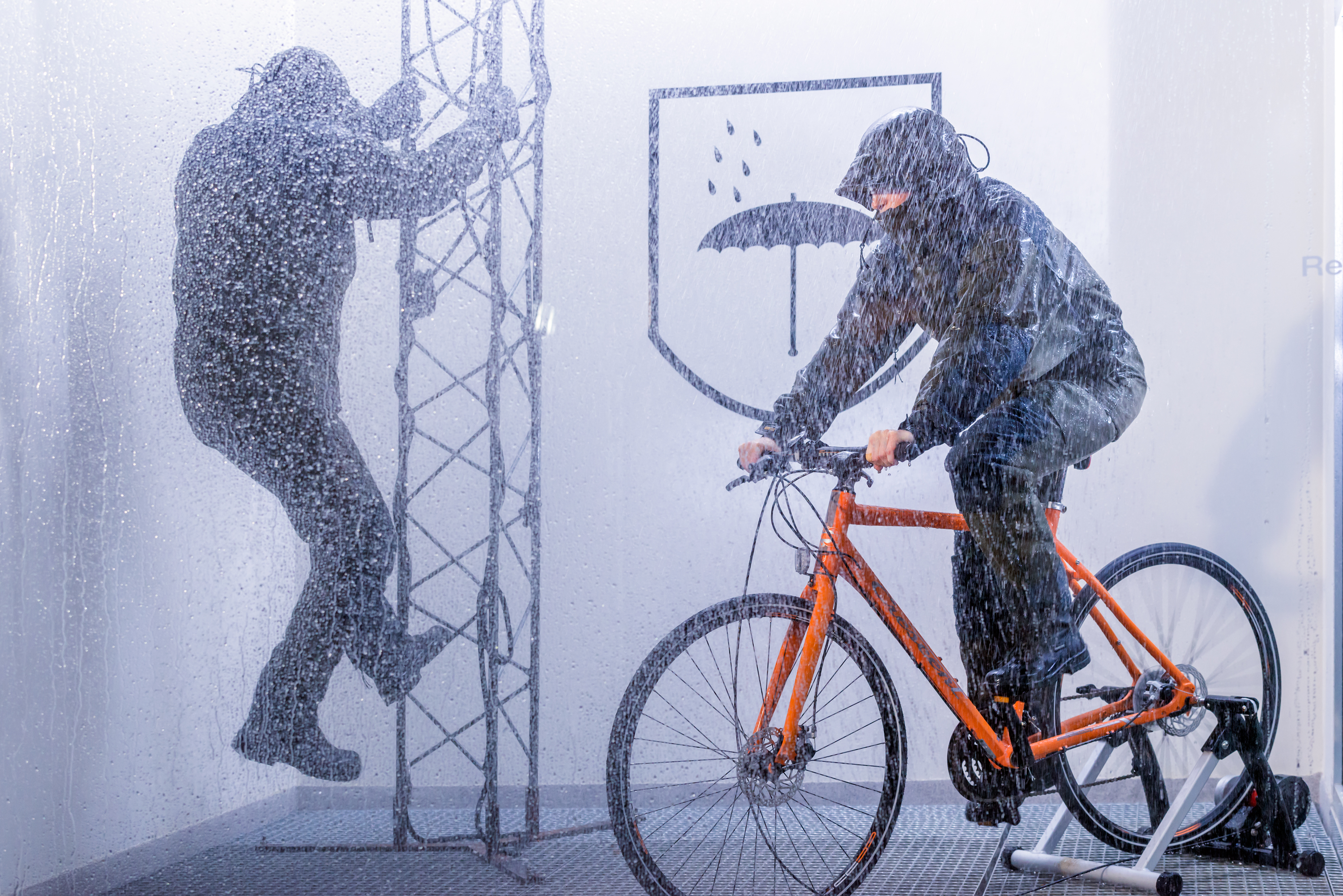 Taiga® Test Camp är en tvådagars utbildning i hur man bör klä sig för arbete ute i kyla, regn och vind. Ena delen är mer teoretiskt orienterad och är förlagd till våra lokaler i Varberg. Andra delen är av mer praktisk karaktär och sker under ledning av överlevnadsexperter med många års erfarenhet ute i skog och mark.
Under första dagen får du ta del av grundläggande kunskaper kring material, flerskiktsprincipen och hur Taigas klädsystem samspelar med varandra. Du lär dig också vilka fysiska reaktioner man som individ bör räkna med när man utsätts för kyla och väta och vilka risker det kan medföra i en arbetssituation.
I Taiga Climate Lab, vår egen klimatkammare, får du själv prova på hur kläderna fungerar i olika temperaturer och väderförhållanden och hur det påverkar din prestation och finmotorik.
Vi övernattar i skogen där du får lära dig mer om praktisk överlevnad i skog och mark, med möjlighet att testa Taigas klädsystem i sitt rätta element. Med ett klädsystem anpassat efter årstiden lär du dig hur plaggen samspelar med varandra för att hålla dig torr och lagom varm, oavsett yttre förhållanden.
Taiga Test Camp riktar sig främst till dig som arbetar ute och behöver mer kunskap, men även till dig som inköpare eller upphandlare och som behöver mer kunskap om hur viktigt kläderna kan vara i en arbetssituation.
Anmälan sker till info@taiga.se senast två veckor innan kursstart. Vågar du testa?
Kontakta oss om du är intresserad av att veta mer.